Goals
Developed a website using WordPress to showcase the portfolio's services and capabilities.
Included numerous animations to visually demonstrate the workflow and enhance user engagement.
Created a fully customizable theme to provide flexibility and customization options.
Key Features
Developed numerous animations to showcase various services, highlighting the expertise and offerings of the portfolio.
Utilized 3D animations to effectively showcase the services and their unique features, providing a visually immersive experience.
Technologies Used
The portfolio website was developed using the following technologies:

WordPress
A versatile content management system that allows for easy website management and customization.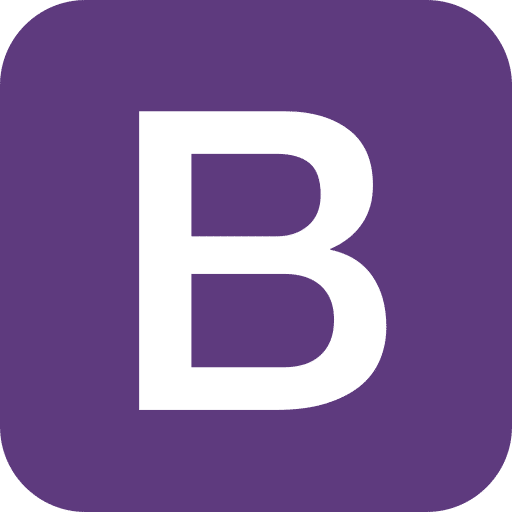 Bootstrap
A popular front-end framework that ensures a responsive design and consistent layout across different devices.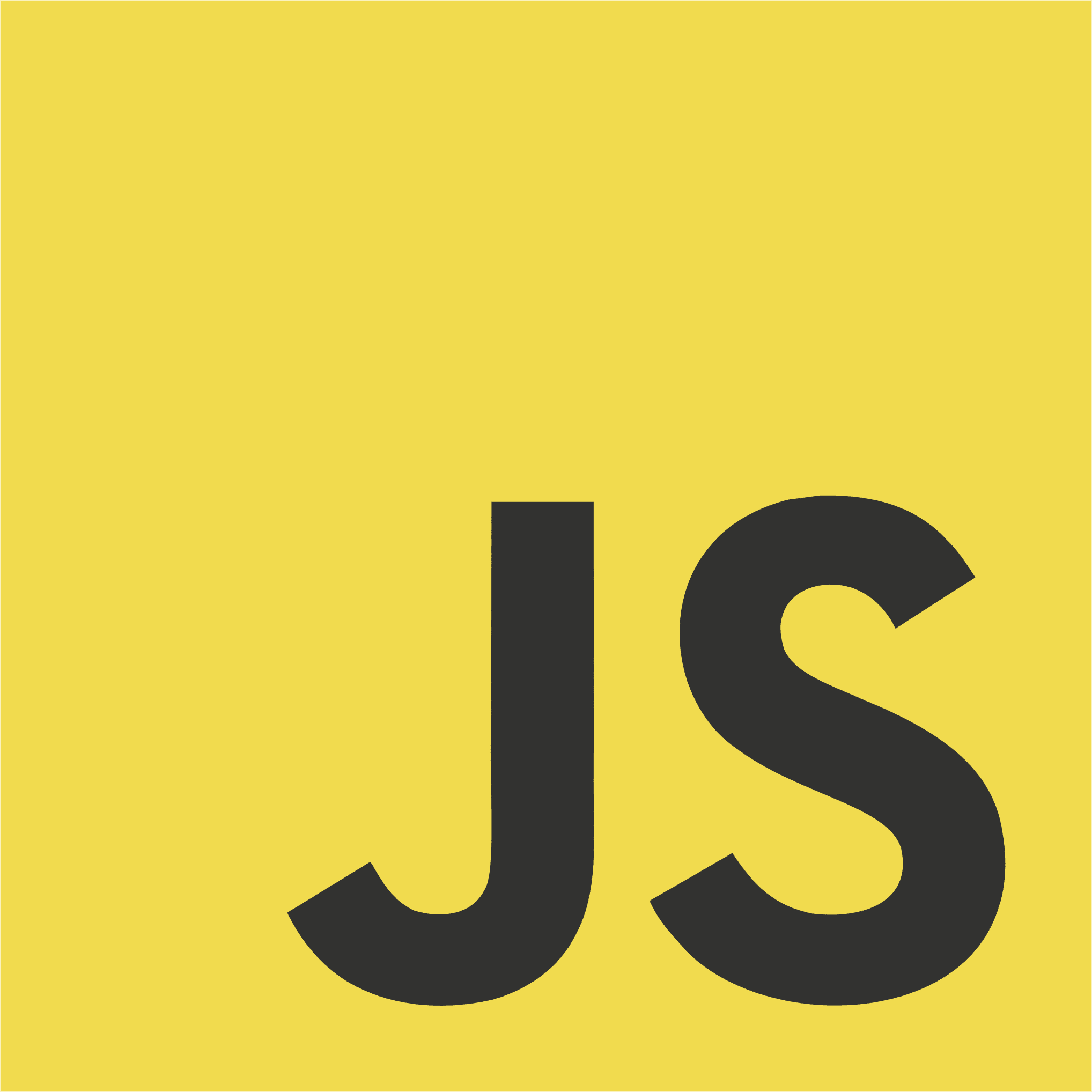 JS
JavaScript was used to enhance interactivity and create dynamic elements on the website.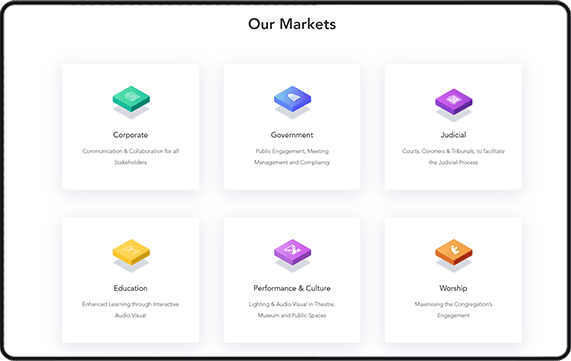 Design
The website design for the portfolio reflects their commitment to excellence in audio solutions. It incorporates a modern and visually appealing design with attention to detail. The color scheme, typography, and overall aesthetic are carefully chosen to create an immersive and professional experience.
Responsiveness
The portfolio website is fully responsive, providing an optimal viewing experience on desktops, tablets, and mobile devices. The responsive design ensures that the content is easily accessible and readable across different screen sizes. Users can navigate the website seamlessly and engage with its features intuitively.