Goals
Prepared Approach Document & SOW Document:Detailed approach and statement of work documents were prepared to establish clear project objectives and deliverables.
Requirement Gathering: Thorough requirement gathering was conducted during the development phase to ensure the website met the specific needs of The Counseling Center.
Research Regarding Migration: Extensive research was carried out regarding the migration process from Drupal 7 to Drupal 8.
Migration from Drupal 7 to Drupal 8: The website underwent migration from Drupal 7 to the more advanced Drupal 8 version, allowing for improved performance and functionality.
Contributed Modules Fixes: Compatibility issues of contributed modules with Drupal 8 were addressed and fixed, ensuring smooth integration and operation.
Key Features
Multi-Step Job Application Form with PDF Generation: The website features a multi-step job application form that automatically generates a PDF of the application along with the attached resume, simplifying the application process for job seekers.
Careers Portal with Current Job Openings: A dedicated careers portal provides information about current job openings, enabling interested individuals to explore available opportunities.
Custom Filter for Services: The site incorporates a custom filter for services, allowing visitors to easily navigate and find relevant counseling services based on their specific needs.
Location Page with Details of Centers: Detailed location pages provide comprehensive information about each counseling center, including address, contact details, and additional center-specific details.
Basic Informative Pages: The website includes information pages that offer insights into The Counseling Center's mission, approach and the services they provide.
Technologies Used
The website was developed using the following technologies: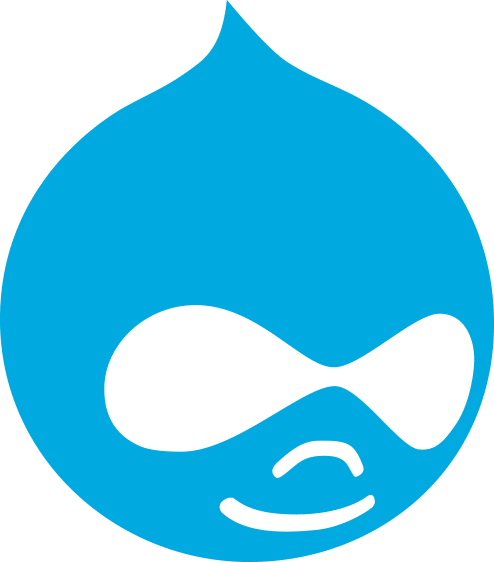 Drupal 8
A robust content management system known for its flexibility, scalability, and extensive community support.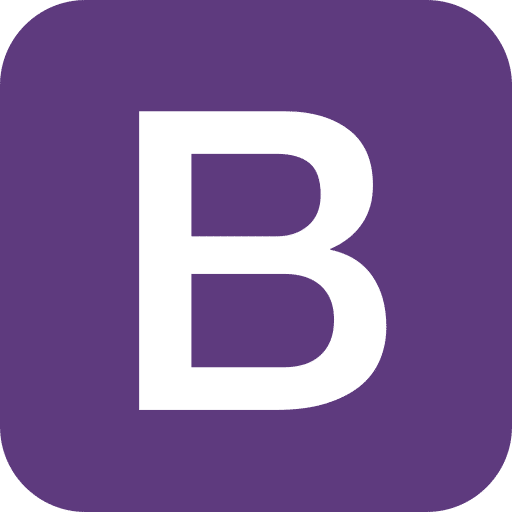 Bootstrap
A popular front-end framework that ensures a responsive design, enabling the website to adapt seamlessly to different devices and screen sizes.
Design
The website showcases a professional and user-friendly design, reflecting the organization's commitment to providing quality counseling services. The design incorporates the Bootstrap framework, ensuring a responsive and visually appealing layout. The color scheme, typography, and overall aesthetic are carefully chosen to create a calming and welcoming atmosphere.
Responsiveness
The website is fully responsive, guaranteeing an optimal viewing experience across various devices, including desktop computers, tablets, and mobile phones. The responsive design ensures that content is easily accessible and readable, regardless of the device being used. Users can navigate the site effortlessly and engage with its features intuitively.