Goals
Prepared an Approach Document to outline the project scope and objectives.
Conducted thorough requirement gathering during the development phase.
Established a robust and reliable website to showcase leadership programs and services.
Ensured lightning-fast performance to enhance user experience and engagement.
Created a customizable theme to tailor the website to specific requirements and preferences.
Key Features
Custom plugin developed for conducting patient surveys, allowing for valuable feedback and insights.
Integration of email marketing capabilities to effectively reach and engage with the target audience.
User-friendly content management system to easily manage and update website content.
Optimized performance for handling large amounts of content, ensuring a seamless browsing experience.
Seamless migration from UA (Universal Analytics) to GA4 (Google Analytics 4) for enhanced analytics and reporting capabilities.
Technologies Used
To bring our portfolio showcases platform to life, we utilized the following technologies

WordPress
A versatile and user-friendly content management system that powers the platform and allows for easy customization.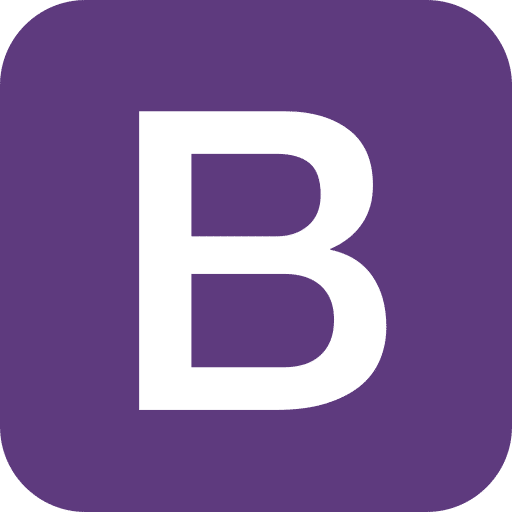 Bootstrap
A popular front-end framework that ensures a responsive design and consistent layout across different devices.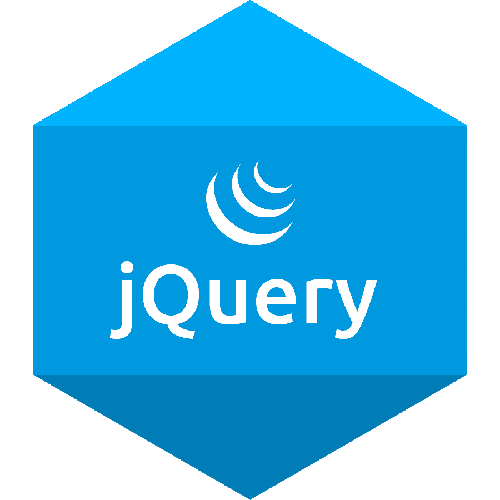 jQuery
A fast and efficient JavaScript library used for interactivity and enhanced user experience.
CSS and HTML
Standard web technologies for styling and structuring the platform's design.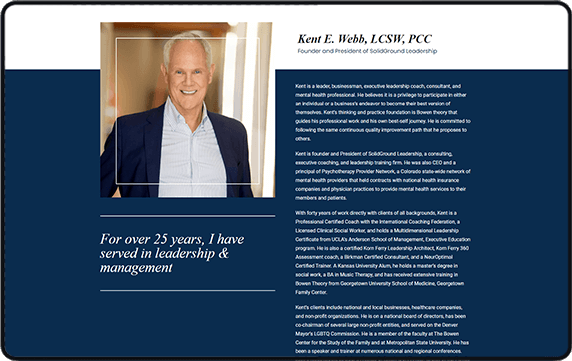 Design
The portfolio showcases a platform that embodies a modern and professional design. With a clean and intuitive layout, the website offers a seamless user experience, allowing visitors to easily navigate through the content and access the valuable programs and services provided. The design incorporates a harmonious color scheme, visually appealing graphics, and attention to typography, creating a visually pleasing and engaging interface. The overall design reflects the professionalism and commitment to excellence of the showcased leadership programs.
Responsiveness
The portfolio website is fully responsive, ensuring optimal performance and accessibility across various devices and screen sizes. Whether accessed on desktop computers, tablets, or mobile devices, the website adapts seamlessly to provide an optimal viewing experience. The responsive design guarantees that visitors can access and explore the content effortlessly, ensuring a consistent and engaging user experience.