Goals
Developed a website using WordPress to create an online presence for Portfolio Showcases a Platform.
Integrated an events system to keep users informed about upcoming events and activities.
Strove for lightning-fast performance to provide users with a seamless browsing experience.
Created a fully customizable theme to allow for flexibility and customization options.
Key Features
Integrated an events system to showcase upcoming events, workshops, and support groups, providing valuable information to the users of Portfolio Showcases a Platform.
Implemented optimization techniques to achieve lightning-fast performance, ensuring quick loading times and a smooth user experience.
Technologies Used
The Portfolio Showcases a Platform website was developed using the following technologies:

WordPress
A versatile content management system that enables easy website management and customization.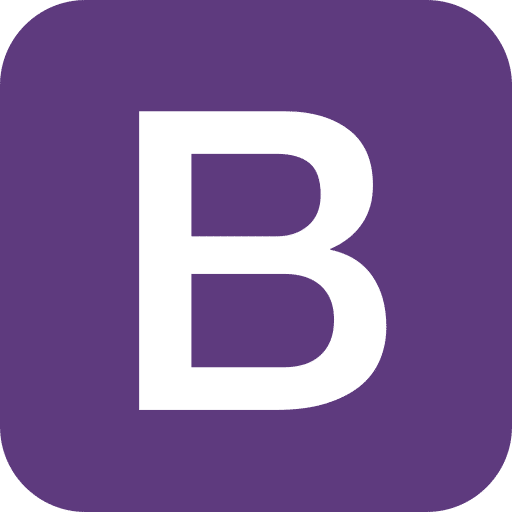 Bootstrap
A popular front-end framework that ensures a responsive design and consistent layout across various devices.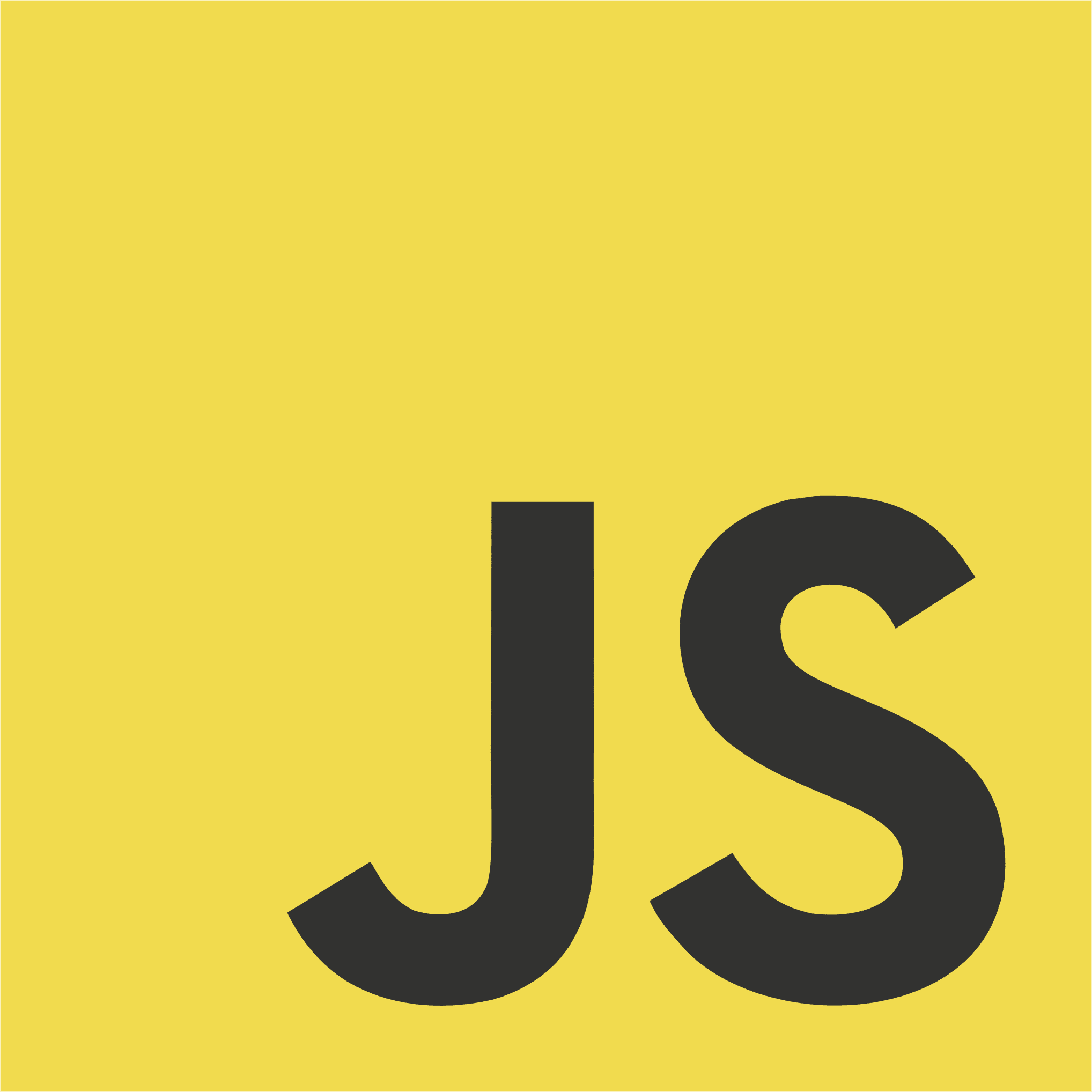 JS
JavaScript was utilized to enhance interactivity and create dynamic elements on the website.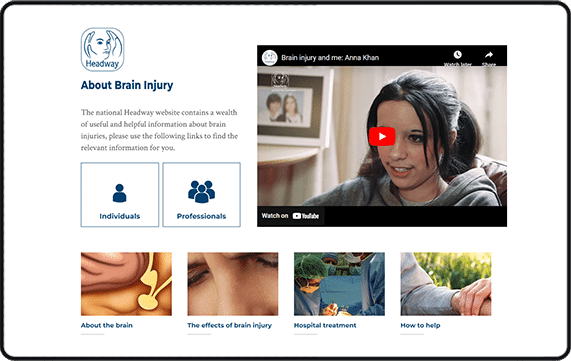 Design
The design of the Portfolio Showcases a Platform website is user-friendly, accessible, and visually appealing. The color scheme, typography, and overall aesthetic are carefully chosen to create a welcoming and supportive atmosphere for individuals affected by brain injuries. The website's design is focused on providing a seamless user experience and promoting ease of navigation.
Responsiveness
The Portfolio Showcases Platform website is fully responsive, ensuring optimal viewing and interaction on desktop computers, tablets, and mobile devices. The responsive design guarantees that users can access essential information and engage with the platform's features effortlessly, regardless of the device they are using.